Industry Member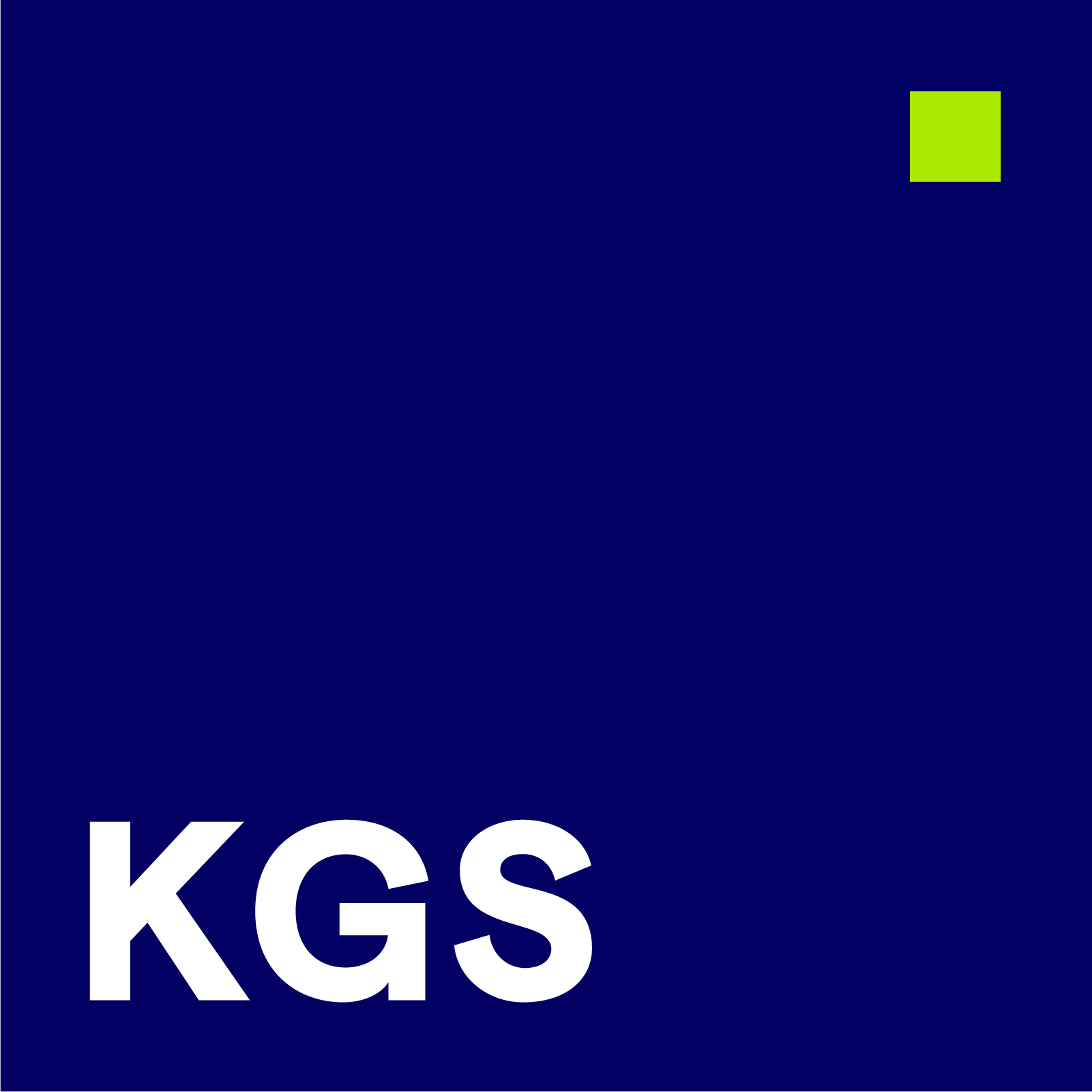 KGS, at the forefront of sustainable solutions, actively addresses the urgent challenge of electronic waste (e-waste). Established in 2016, emerged as a leader in electronic waste recycling, driven by an unwavering commitment to environmental stewardship and innovation.
Here's an overview of our key offerings and initiatives:
Comprehensive services
Battery Recycling and Disposal:

The most compact and first vertically built battery recycling plant in Singapore
Battery Recycling process is able to recover over 90% of precious metals from lithium-ion batteries.

E-waste Recycling and Disposal: Holistic solutions for electronic waste management.

ISO & NEA Certified Process ○Certificate of Disposal issued after every service
Huge Coverage for E-Waste & IT Equipment
Environmentally Friendly - Recycle securely

Data and Equipment Destruction: Ensuring that your data is handled securely during disposal

Data destruction: Certified secure data degaussing process is quick, efficient, and secure. Defective or damaged drives are covered in our degaussing service. We offer both on-site and off-site services and this ensures a 100% destruction of your data.
Equipment destruction: Using cutting-edge technology, we destroy your data equipment securely. Your data equipment, media storage, hard disk (HDD), Solid State Drive (SSD), and patented or proprietary products will require a professional service to destroy them thoroughly physically. By destroying them physically, it ensures that data or the product has been 100% destructed. Our whole process is secured and a certificate will be issued after the destruction.
KGS is united by a vision to be the answer to the e-waste question. Commitment to fostering a sustainable tomorrow through innovation and collaboration. KGS is not just a service provider; we are driving positive change in the e-waste management industry, through cutting-edge facilities, comprehensive services, and a dedicated team, we pave the way for a sustainable tomorrow.