Industry Member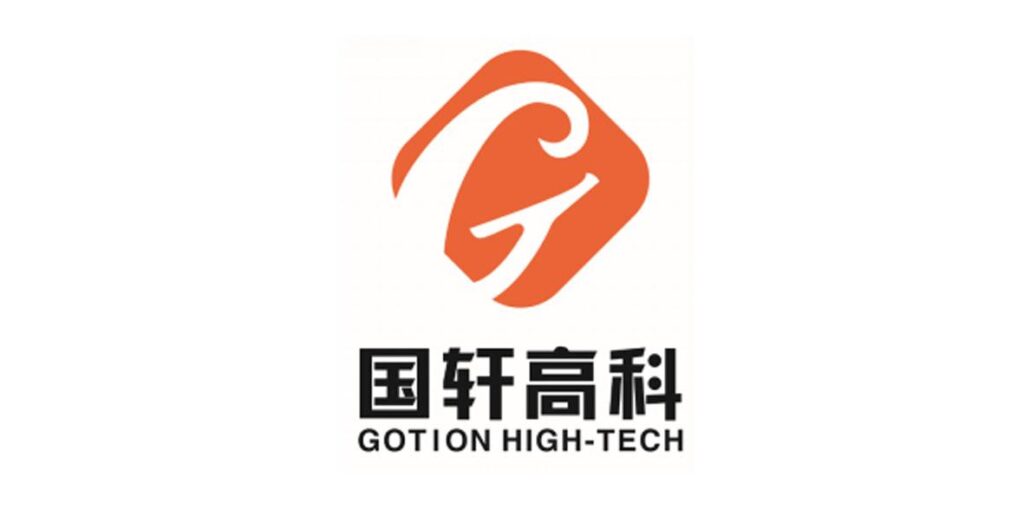 Gotion High-tech Co., Ltd., as the earliest private enterprise in power battery industry to enter the capital market, was listed in May 2015 (stock code:002074), specializing in power battery for new energy vehicles, energy storage application, power transmission and distribution equipment, etc. Gotion has more than 20,000 employees till the end of 2022.
Gotion High-Tech is a technology-based company, which focus on power battery technology research and development and innovation. It is a national torch program project unit, a national enterprise technology center, a high-tech enterprise, a winner of Anhui Provincial Government Quality Award, and a unit undertaking three national "863" major projects. The related patented technologies have covered the whole battery industry chain technology, including four main materials of cell, cell structural design, BMS, PACK, testing and evaluation, dismantling and recycling, and energy storage, etc.
Gotion High-Tech is a dedicated company. It is one of the earliest enterprises engaged in the independent research and development, production and sales of new energy vehicle power lithium-ion batteries in China.Its main products are lithium iron phosphate materials and batteries, ternary batteries, power battery packs, battery management systems and energy storage batteries.The products are widely used in new energy vehicles such as pure electric passenger cars, commercial vehicles, special vehicles and hybrid electric vehicles,providing system solutions for energy storage power plant, communication base stations, etc. 
Gotion High-Tech is an international company. Global R&D centers were established in Hefei, Shanghai, Silicon Valley, Cleveland, Tsukuba, Singapore, Europe, Germany and other places.  Volkswagen (China) invested about 1.1 billion euros to become a shareholder of Gotion Hi-Tech on May 28, 2020. The two sides will jointly carry out battery technology innovation and R&D, making Hefei City, even Anhui Province an important base of China's electric vehicle industry, and welcome the arrival of the global electric era.