Green Li-ion's Breakthrough in Li-ion Battery Recycling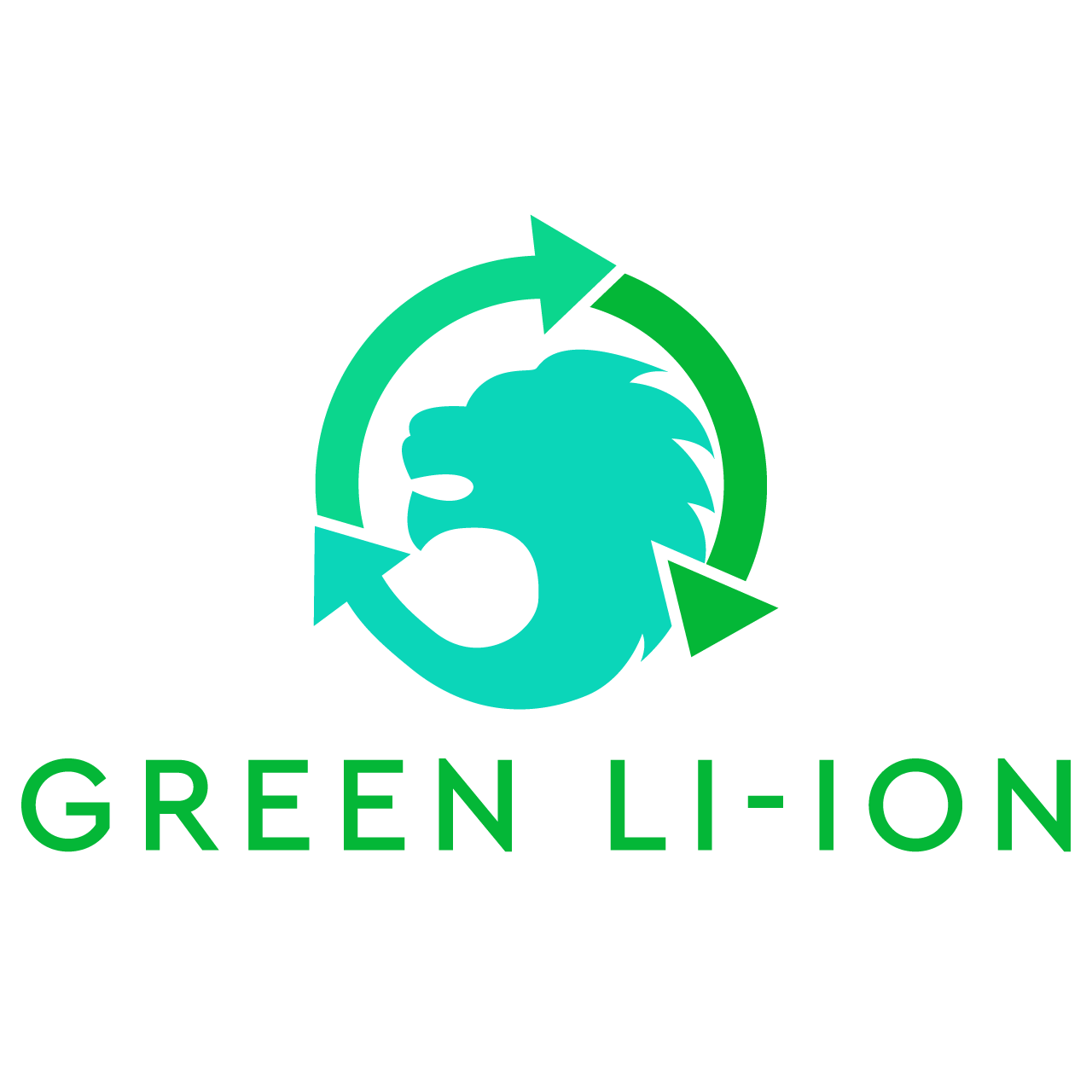 Our consortium member Green Li-ion has developed a patented multi-cathode processor GLMC-1 that recycles spent lithium-ion batteries directly into 99.9% pure cathodes, speeding up current recycling processes by more than 10 times and lowering costs by more than 4 times.
With extensive institutional and industry support, Green Li-ion's first GLMC-1 will be ready to begin operations in October 2020 and the second GLMC-1 will be operational in January 2021. Green Li-ion is currently in talks with all six of Singapore's main e-waste recycling companies and major global e-recycling players in Dubai and China to supply GLMC-1 to their facilities.
More details can be found at this link.