Industry Member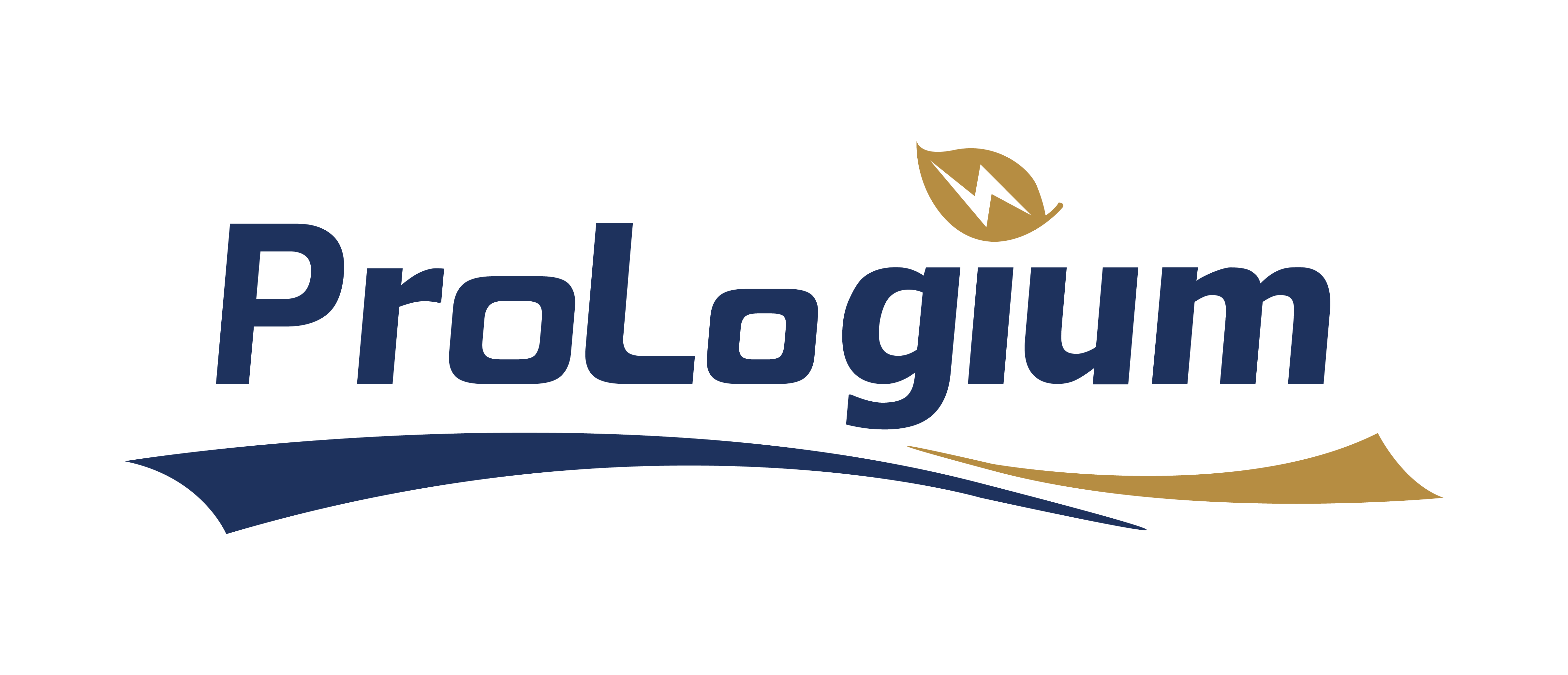 ProLogium is a global leader in innovative next generation battery technologies for vehicle, consumer, and industrial applications. Founded in 2006, ProLogium is the first battery company in the world to mass-produce solid-state lithium ceramic batteries. Its proprietary technologies cover over 520 (applied or awarded) patents worldwide. ProLogium's automated pilot production line has provided nearly 8,000 solid-state battery sample cells to global car manufacturers for testing and module development. By the end of 2022, ProLogium will complete the establishment of a GWh plant, followed by capacity expansion plans in major markets worldwide.
In October 2006, Vincent Yang established ProLogium Technology and started the research and development of solid-state batteries. At the time, ProLogium focused on the development of thin flexible solid-state batteries for consumer electronics and wearable applications. In February 2012, ProLogium made its debut in the Battery Japan show and announced their FLCB (FPC Lithium Ceramic) battery, a product which integrated solid-state battery and FPC (flexible printed circuit) substrate. With a thickness of only 0.38mm, the FLCB can be bent or cut without exploding and targeted various markets including wearable applications, consumer electronics, and IOT applications. In 2017, ProLogium's automated roll-to-roll solid-state battery pilot line in Taoyuan, Taiwan was activated. Since then, over one million solid-state battery cells have been shipped to various application markets.
In October 2021, ProLogium completed a new financing round of $326 million, with Primavera Capital Group as a new investor. The funding raised will be used to expand production capacity in Europe, the United States, and Asia. In January 2022, ProLogium signed a technical cooperation agreement with Mercedes-Benz, a subsidiary of the Daimler Group. Mercedes-Benz invested nearly 100 million Euros and will take a seat on ProLogium's board of directors. The money invested by Mercedes-Benz will be used for battery development and production preparations in Europe.