Industry Member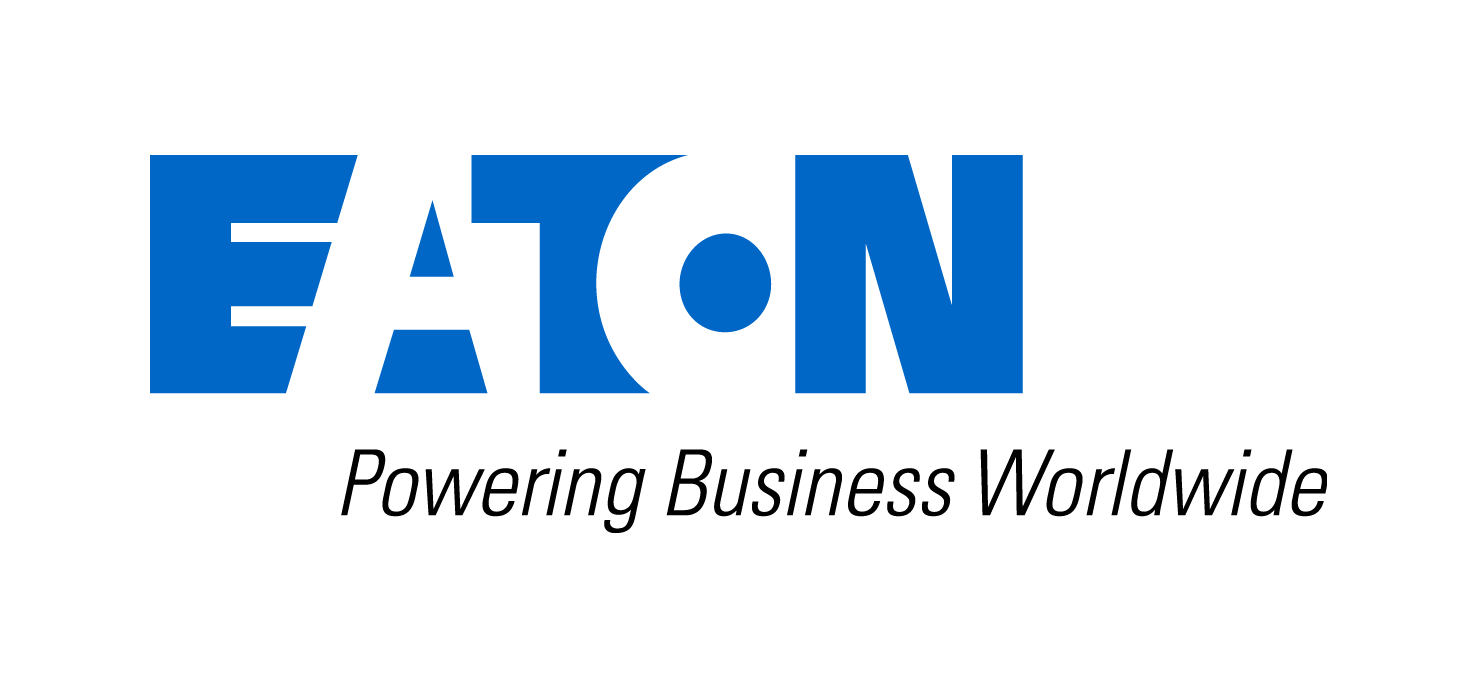 EATON ELECTRIC SINGAPORE PTE LTD
The world's demand for power keeps growing.
Today, the world runs on critical infrastructure and technology. Planes. Hospitals. Factories. Data centers. Vehicles. The electrical grid. These are things people depend on every day. And the companies behind them depend on us to help solve some of the toughest power management challenges on the planet. At Eaton, we're dedicated to improving people's lives and the environment with power management technologies that are more reliable, efficient, safe and sustainable.
We are a power management company doing business in more than 175 countries. Our energy-efficient products and services help our customers effectively manage electrical, hydraulic and mechanical power more reliably, efficiently, safely and sustainably. By giving people tools to use power more efficiently. Helping companies do business more sustainably. And by encouraging each and every employee at Eaton to think differently about our business, our communities—and the positive impact we can have on the world.
Powering what matters in people's everyday lives.
Technologies advance in the blink of an eye. Cities arise seemingly overnight. Global commerce keeps moving. Running this power-hungry world requires energy like never before. And tomorrow's world will demand even more. More electricity needed. More alternative energy sources. Ever-increasing efficiencies needed in infrastructure.
With over 100 years of experience in electrical power management behind us, Eaton is anticipating those needs, engineering the products and shaping the solutions to energize our ever-changing world.
At Eaton, we have the expertise and technology to provide electrical power management solutions across a broad range of market segments through our core competencies:
Power distribution and Circuit protection
Delivering reliable, efficient and safe power where it is needed with market-leading power distribution, circuit breakers, Bussmann series fuses and Cooper Power series utility-grade solutions.
Power quality, Backup power and Energy storage
Maximizing reliability and continuous uptime to prevent business interruption.
Improving operating efficiencies and enabling equipment to run at peak potential.
Improving efficiency and safety during installation for maximum return on investment with residential and industrial wiring devices and B-Line series supports and enclosures.
Harsh and hazardous environment solutions
Delivering reliability and safety with the Crouse-Hinds series portfolio to prevent production interruptions.
Providing services throughout a project's lifecycle.